If you're Nigerian and you're reading this, then you have seen the number of cars, houses, clothes — and maybe even jets that celebrities have; and their obscene display of wealth — in real life and music videos.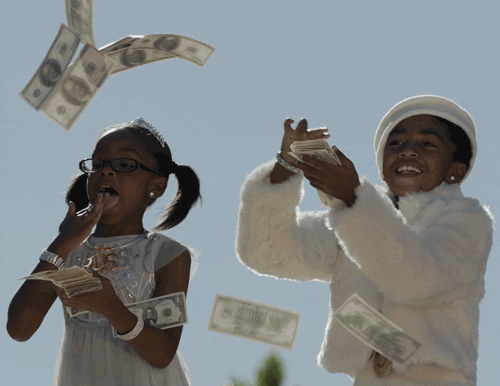 Anyway, today's subject is about the Pull Oversinger, K-Cee — formerly of KceePresh.
He, as you all know, is a self proclaimed fashion icon.
K-cee released a photo of his shoe closet for his fans to help him pick the footwear of the day. Seriously guys, this is KCee's SHOE CLOSET!
Yes. The same K-cee who dresses like this:
And like this:
OMG I can't.
'I Don't Have A Problem With My Fashion Sense; I Am A Fashion Icon'- Kcee
I'm leaving please.
Anyway, K-cee, if you're reading this, please help me. Thanks.